EVERSTRETCH EXPERTS
Our experts are the cornerstones of our products and programs.
SPORTS SCIENCE
SPORTS PHYSIOTHERAPIST
GROUP FITNESS EXPERT
With a strong passion for anything related to the human body and a lifetime of experience and accomplishments in the fitness industry in several countries, Wolf is our veteran and walking body of knowledge in regards to sports.

Sports
LesMills Bodypump, RPM, Bodycombat and many more.
CERTIFICATIONS:
LesMills Germany Master/National Trainer for Bodypump and RPM, Les Mills International Assessor for Bodycombat, Bodypump and RPM and many more.
SPECIALIZATIONS: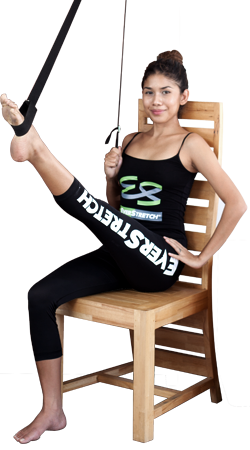 PILATES INSTRUCTOR
Dania started dancing classical ballet at the age of five. In 2005 she started undergoing Pilates classes which greatly benefit her in ways that it changed her whole body completely and eventually led to her becoming a Pilates instructor in 2006.

CERTIFICATIONS:
Pilates Instructor - all levels of the Pilates machine use (Level 4); The Silva Ultramind ESP System
SPECIALIZATIONS: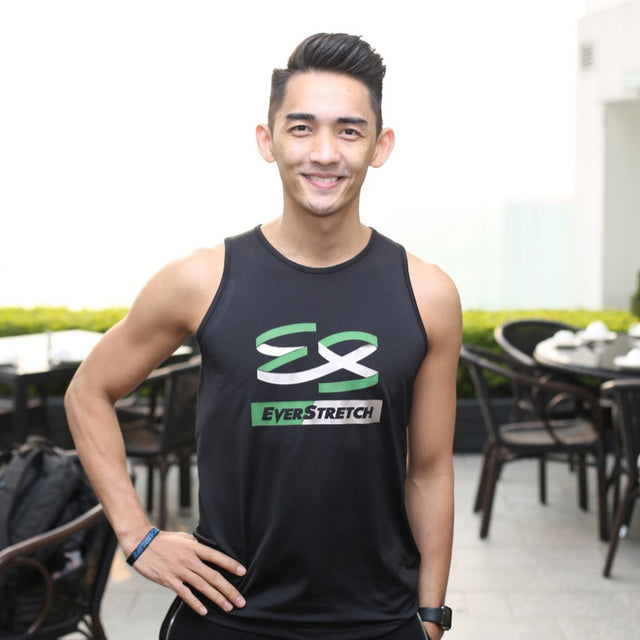 DANCE & BALLET
Otto is a group fitness manager from Indonesia. After graduating from medical school, Otto decided to pursue his passion in dance and movement and to dedicate his life to inspiring people through fitness. Read more about Otto's accomplishments here.

Sports
Bodyjam, Dance, Ballet, RPM and many more.
CERTIFICATIONS:
Certified for Les Mills RPM and BODYJAM ELITE, Certified for TRX, ViPR, BOSU and BareFoot Trainer, Certified Commonwealth Society of Teachers of Dancing, Certified NASM Personal Trainer.
SPECIALIZATIONS: